Fear
under
Secret Stories
,
Written
on October 9, 2012
Your Secret Name Conference came to Acts church last saturday and I was only able to stay for the first three hours. This included worship and the first two sessions.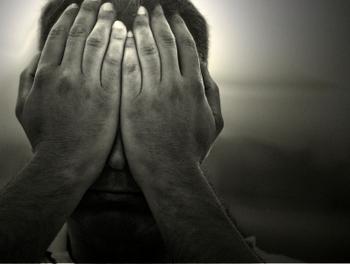 OH MY GOODNESS.
I was not expecting what I encountered that morning. Holy Spirit was moving so gently, so sweetly upon everyone's heart… it was amazing! I realized my fear to go deep with the Lord, to really view my emotions and heart and be real with God about some things.
I always think:
"We've talked about this before; why would He want to hear it again?"
But I am wrong every single time. He started a deep work that morning, and I was sad to go, but also excited to venture even deeper with my God, who hates my strive to perfection without Him. I pray this conference reaches the nation. Although I know the name he has for me, the message is still necessary in my life; how much more in the man or woman who has never heard Jesus call his or her name?