gay
under
Secret Stories
,
Written
on October 1, 2011
Every second of every single day, is a battle. A battle between myself and society, and often a battle within my own mind.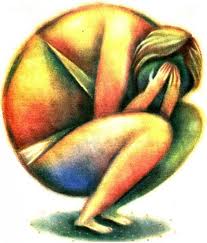 All I can do is pray, and hope for happier times to come around, to lift me out of this dark period of my life. It was only by God's grace that I found him in my heart. It was something that came to me so quickly, and is still something very new to my life. I may not be the best Christian, but I know in my heart that I have God's love, and if I am with him, he will always help and guide me.
To the world I may be depressed, but in God's eyes I am hope. I may be known as Gay to this world, but in his eyes, I am complete.