prideful
under
Secret Stories
,
Written
on May 11, 2011
Hello Kary, I attended Your Secret Name conference in March & have been wanting to tell you what I believe my secret names are. I say names because I learned my name from 1 Peter 5:10 — my names are Strong & Steadfast.
I was led to 1 Peter 5 @ 13 years ago when I was going through many difficult times & was trying to understand HOW I could get the Lord in my favor. That's when I read 1Ptr 5:5
God opposes the proud but shows favor to the humble.
So I tried teaching myself how to be humble — I did this by defining the antonyms to the word humble & focused on trying NOT to do any of those things. So, I became a better person & felt more worthy (can never truly be worthy) of accepting God's favor (grace / blessing) and hoped my life would get better. And it did — but not completely — I still felt alone & inadequate.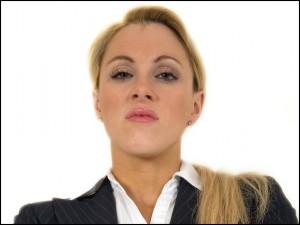 I kept in mind verse 6:
 Humble yourselves, therefore, under God's mighty hand, that he may lift you up in due time.
So how long was God's due time? Would it be during my lifetime? Then when I was at the conference, I remembered my goal of tyring to humble myself — then realized that my life is so full of blessings, I'm not alone anymore, I love myself, feel confident, have a wonderful husband, son, family, home, job, health, …… I believe I have reached God's due time — so I went to 1Ptr 5:10, & read:
And the God of all grace, who called you to his eternal glory in Christ, after you have suffered a little while, will himself restore you and make you strong, firm and steadfast."
So HE made me Strong & Steadfast !! I'm still not sure how I will use my new names for His Glory — but I'm sure I will discover this in God's Due Time !! Thank you again & may the God of All Grace richly bless you !!
Our next YSN conference is July 30th.