Is it time you join our Secret Name Team?
under
Secret Stories
,
Written
on January 4, 2012
If you've read Your Secret Name, then you know how God has used it to change lives. If you haven't read it, then simply browse some of the Secret Stories to see for yourself.
We believe God wants us to gather a team in order to spread the message. And so, this is exactly what we've done. We've formed an International team and we're growing every week. Why not consider joining us in spreading hope to those who need it most.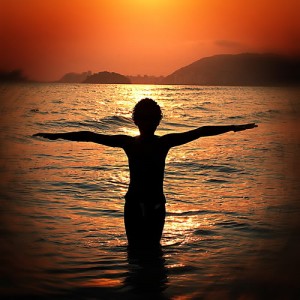 More about the Independent Speaker and Trainer Certification Program:
You will be certified to speak and train any individual or group anywhere in the world utilizing the Your Secret Name curriculum, products and books as outlined in the program.  (You keep 100% of the proceeds, honorariums and income you receive.)