under
Written
on August 31, 2010
PERSON 1- I have been struggling with my identity in Christ for a while now. Our current situation has left me without purpose, or so it feels. It feels as though I am at a complete standstill and I am struggling to find purpose. We miscarried early in the summer, we are looking for a new home while living with friends because of an ugly family battle over a house that was left behind after the death of my mother. It seems that everything that I was used to is now turned on it's head.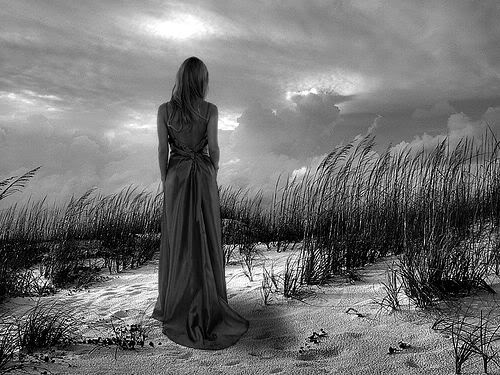 PERSON 2 – I spent years struggling in sexual addiction, and I am on the other side at this point.  God has done amazing things in my life, but I still find myself lost in shame over my past.  I have let it go and moved on countless times, but I still come back to that place where my guilt overwhelms me.  I know God has forgiven me, but I can't forgive myself all the time.   Who I was is still haunting who I am, and I can't seem to shake it. 
PERSON 3 – My husband has left, my children have graduated from college, and I am alone.  I am trying to figure out who I am by myself, and what God in mind for the second half of my life.
---