stamped
under
Secret Stories
,
Written
on February 9, 2011
I grew up as I am certain many have with names that were not who Jesus called me to be. The Lord grabbed a hold of me and over the last three years has so delicately removed many of the labels I had stamped on me as a child.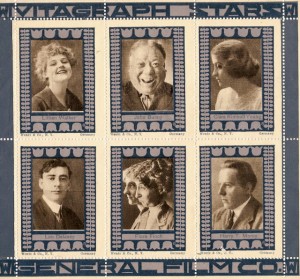 I am very grateful that He so gently placed me in Jeremiah 29:11-14 for such a long season of nearly a year, so that i might truly gain a fuller understanding of how the things that happened are past and today I have a hope and expectation. He is teaching me to Overcome by the Blood of the Lamb and the word of Testimony.
I have heard this is my year of definition and your thoughts, story, and life seem to be a part of this process for me.
Be blessed in all you do,
Overcoming False labels / Stepping into Genuine Identity/Nobility