under
Secret Stories
,
Written
on January 24, 2011
Your book was very well written, very interesting, and very insightful.  It opened my eyes up to not only your story, but the story of Jacob and the stories (or possible stories) of those all around me.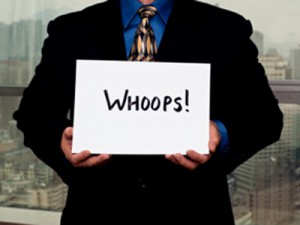 As I take more time to listen to people now, and let them talk, waiting through the long pauses, I find that all people are struggling in some way.  There are very few people who are content, fulfilled, satisfied in their walk with God, and excited about what is next. 
I think that the older I get, the more God continues to mold me to be more gracious and understanding towards others. 
I think I have been on somewhat of the same journey these past few years; the journey of truly finding out my role in this story God is unfolding in front of all of us.  Just before I read your book (and this is kind of the cool part), God had been chiseling on me in many areas of my life and showing me my 'secret name'. 
I believe that mine is close what my given name means, "Healed".  Jason means "Healer"and I beleive that God has been at work in me to heal me from my life full of sin and mistakes and also healing me from the cuts and bruises from others. 
He has also shown me that just like physical healing, I can do NOTHING to speed up the process; instead, I must REST in the power and care of God, trust that He knows best in every area, and patiently wait for him to strengthen me again.  He has, and continues to do so.  Now I find that my desire is to be used of God to help bring healing to the lives of others, to broken relationships, and to hopeless situations. 
I find myself now, more than ever (and even after the most difficult year of all with leaving behind all that I was), excited about life, satisfied in Christ, fulfilled in Him, content with what he has given me, and free to follow God.  I feel like the training wheels and the cast was finally taken off and I can now ride like the wind.
 
I love what God has revealed to you.  Keep on encouraging others with it.  I am excited with where God has brought you and the influence which you have in the lives of so many.  I trust that God will be glorified in and through you.
---