under
Secret Stories
,
Written
on June 25, 2011
With my birth name meaning "gift from God" and having survived a number of suicide attempts I'm inclined to think God has a special plan for me. The problem is even after thinking God has healed me and helped me conquer depression and cutter, it's still an on going battle. The enemy brings the same attacks over and over making me feel unloved and unnoticed.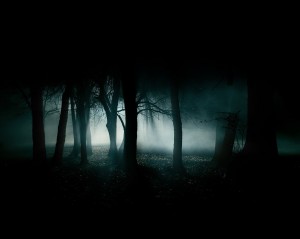 I was once called unstable when I was struggling with depression and cutting but it still rings in my head at times because of the ongoing battle. It's like I'm stuck in between healing and not yet being that ruthless fearless faith warrior I'm meant to be. I'm still struggling with God like Jacob did, not relenting until I receive my blessing.
On the other hand I think I may be after the wrong blessing or at least one for the wrong reasons. Perhaps God is not delivering the blessing I desire because I'm not yet ready or because what I want will be a hindrance to walking with God. Whatever the reason, I know I need to trust God's provision even though we all know it's so easy to give in to discouragement.
---