under
Secret Stories
,
Written
on March 8, 2011
My life is like a yo yo – up and down, up and down. Ups are really good but there are the valleys that we all go through. I am in a valley right now at this seminar – 36 hours earlier I lost my job and a week before that received news from the company physician that I have some "issues" that need to be checked out sooner than later – I have never been sick a day in my life.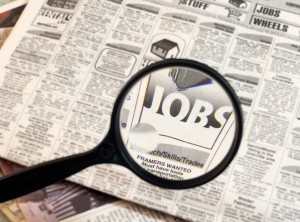 In losing my job, my former boss (I think he must have been related to Screwtape) had been trying to make work so miserable that I would quit. What he did not know was that I consider the Lord my boss and He was with me always even in some of those dark moments. He always tried to get me to think I was incompetent, not capable. He would constantly throw a barrage of words with the common theme not capable – it started to stick and after 30 years of being in this profession, I was beginning to doubt myself.
Then boom, I am without a job. Then in this seminar "Your Secret Name" – call me crazy but it was a God moment; no other way to explain it. As we went through the exercises, I did not hear my name right away. Later that day I did hear my name – it is capable and not incapable as the other side wanted me to believe. Thanks for showing me my name.
---