under
Secret Stories
,
Written
on October 14, 2010
Hi, I am writing to let you know that I have just read "your secret name" and think it is one of [if not the best] Christian spiritual books I have ever read.
Easy to understand, yet at the same time very deep. It really has changed my life. I can so relate to the concept, and to some of your earthly names [including cutter]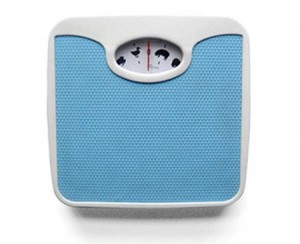 I have always been fascinated about how in the bible God gave some of his followers new names, I always wondered if God thought of all of us by a different name.
I would recommend your book to all Christian people, it really does help free us from names [or as some would call them labels] amongst my names are fat, cutter, depressive, chocoholic, depressive…having read your book I now realize none of these are helpful and none can be how God thinks of me.
I am looking forward to learning my secret name and have sent an email to take part in the fasting too….I thank  God that you wrote this book, I believe all Churches should read this to their congregations, it has the power of the spirit in its words and truly can and will change lives.
Your sister in Christ.
---